Updated 27 November 2013
Here's a list of 24/7 Ambulance Services in Pakistan compiled with the help of those who have used them.
This list will be updated on a regular basis with the date posted for reference.
You can help compile us compile more data here : Ambulance Information
Ambulance Services in Pakistan
List of Ambulance Services across Pakistan
1
Karachi Aman Ambulance Service 1021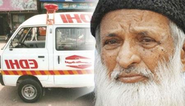 3
Karachi Khidmat e Khalq Foundation (KKF) 1090

4
Rawalpindi Rescue1122 1122

5
Karachi Al-Mustafa Welfare Trust 021-34820101-7

6
Karachi Chippa 021-111111134 1020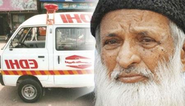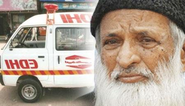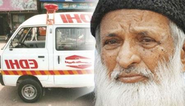 10
AMBULANCE SERVICE ALL OUR PAKISTAN 021-34830151-52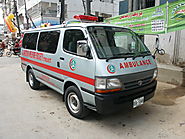 HEAD OFFICE KARACHI GULSHAN E IQBAL NEAR SHELL PETROL PUMP
11
AL-MUSTAFA WELFARE SOCIETY AMBULANCE SERVICE KARACHI TO ALL OVER PAKISTAN 021-34830151-52-53-54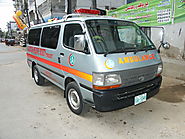 HEAD OFFICE GULSHAN E IQBAL NEAR SHEL PETROL PUMP KARACHI .
12
Karachi Alamgir Welfare Trust 021-34852055-60

13
Karachi St John 021-32250500 021-32250600